Rick and Morty App
An application built with React-Redux, fetches dead characters from an API.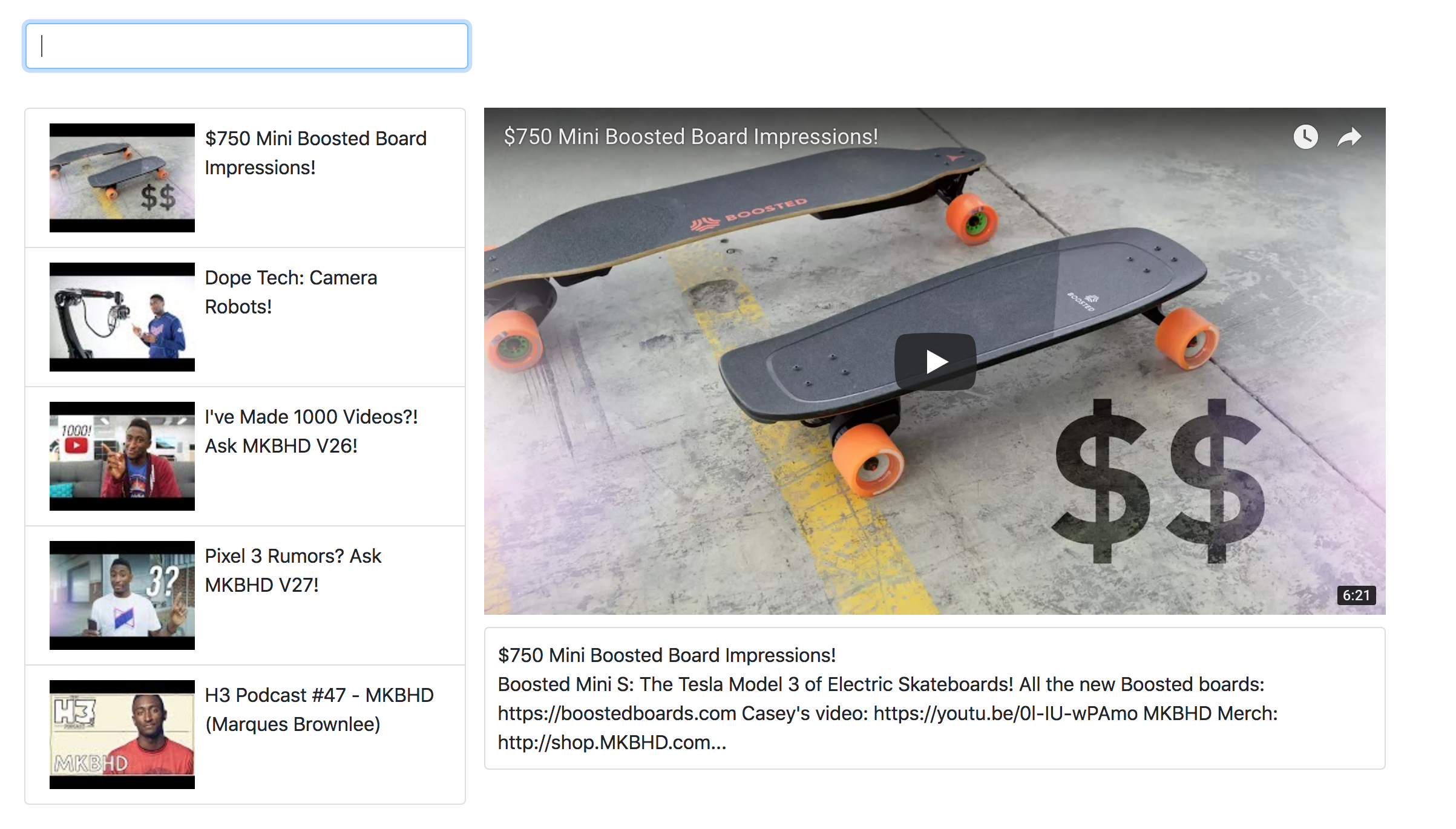 React YouTube Clone
A simple React program that uses the YouTube API to mimic a more simplistic viewing experience.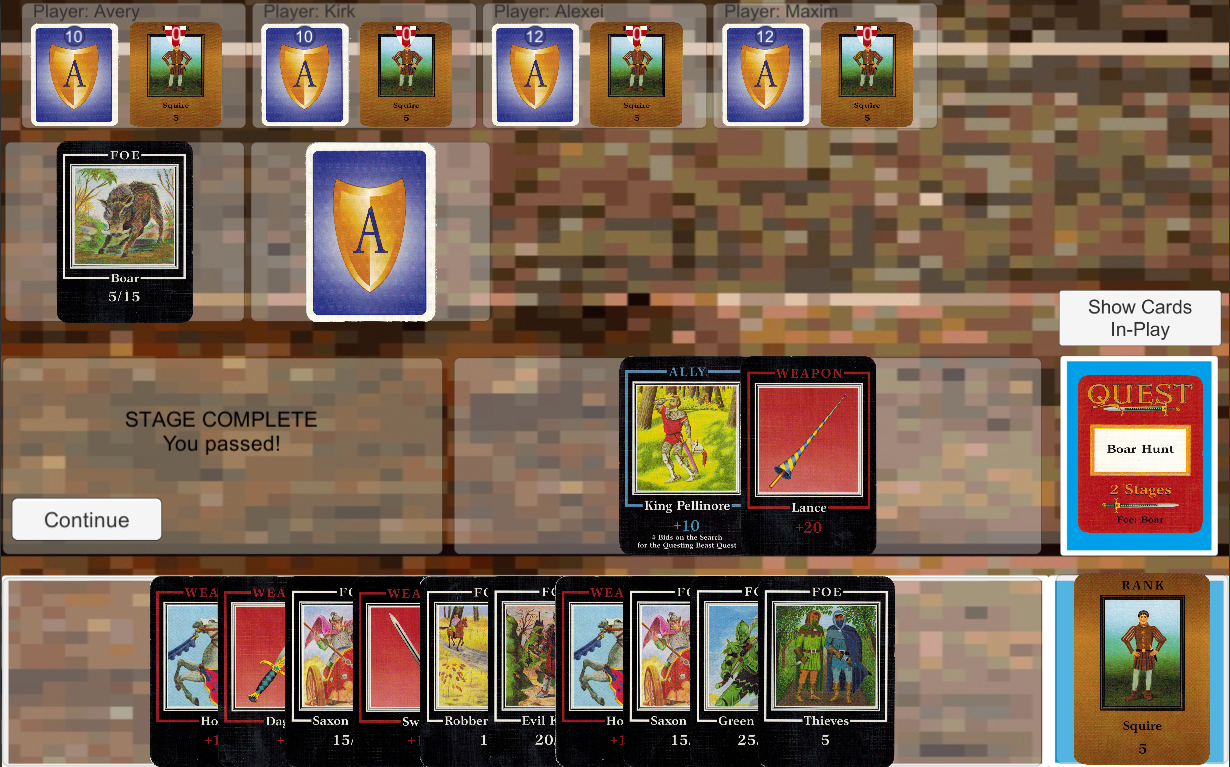 Quest Game
Board game converted into a fully functional Unity game that supports singleplayer, online multiplayer and two AI difficulties.

Senior Sensor
An Arduino 101 chip that detects discrepancies in movement for a senior, and sends text alerts upon finding an inconsistent movement.

Shopify Giveaway App
A Ruby on Rails application using the Shopify API to handle giveaway events from merchants.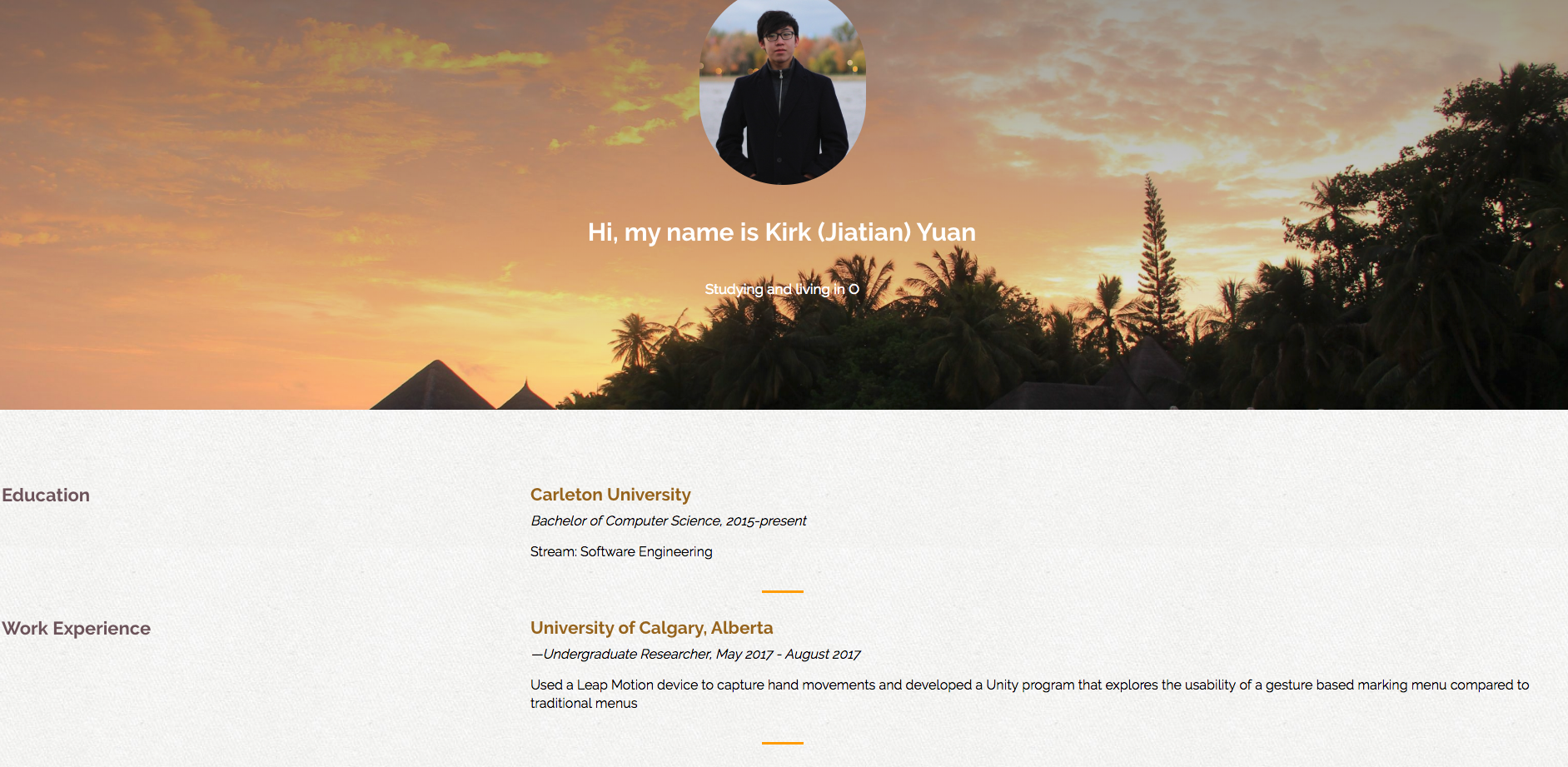 Legacy Website
The first iteration of my personal website! Built with a custom CSS and Bootstrap